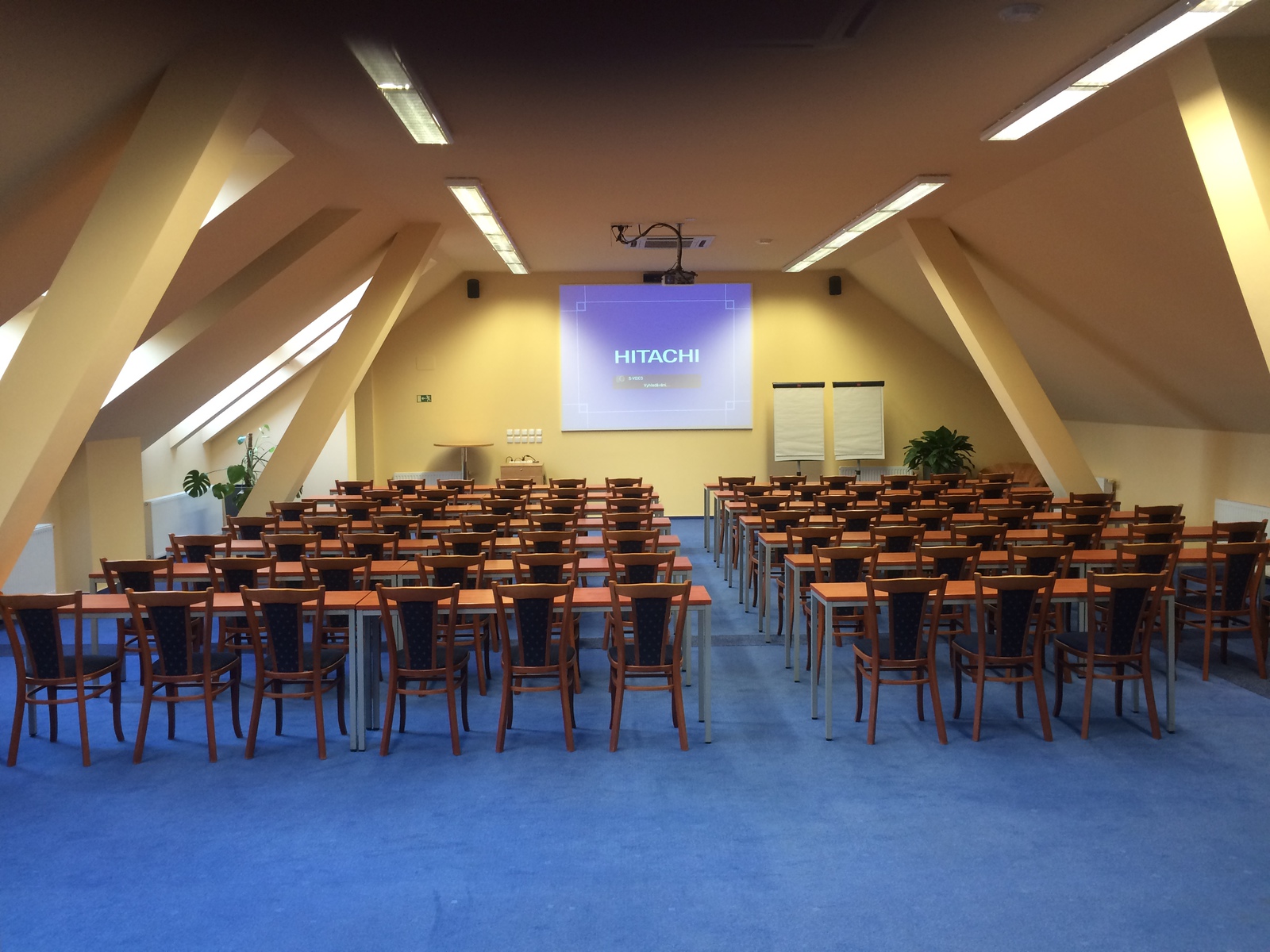 Company events, presentations, seminars and conferences can be arranged in altogether six meeting rooms including one congress hall.
All meeting rooms offer standard conference facilities – video projection, sound systems, data communication equipment, wireless WiFi Internet, air conditioning, daylight illumination or dimming.
Refreshments can either be served directly in the meeting rooms or at other hotel premises or on the terrace.

For information on the meeting-room capacities, equipment available and hire prices click to Meeting rooms 2020.